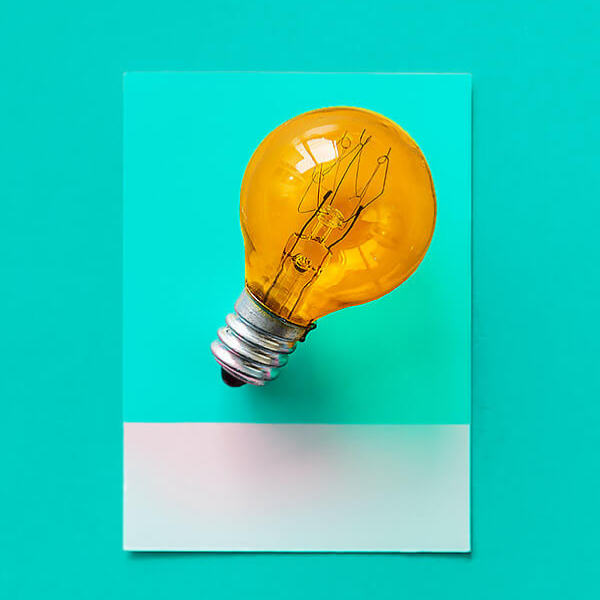 What do you need?
Whether you know what you want or need to find out, start here…
SERVICES
I offer a range of content marketing services, here are the most frequently requested….
Social Media
Full Service Social Media Package
Platform-Specific Social Media Management
Social Media Content Strategy
Profile Creation and Branding
Social Media Content Management
Influencer Outreach
Community Management
Social Media Advertising
Research and Analysis
Social Media Training
Copywriting
1. Ads
2. Publications, Leaflets + Flyers
3. Articles
4. Blogs
5. Email Marketing
6. Landing Pages
7. Sales Pages
8. Home Pages + Website Copy
9. About Pages
10. Promotional Videos + Video Sales Letters
11. Product Descriptions
12. Social Media Captions
13. Video Content / Scripts
14. SEO Writing
1
Strategy + Planning
Search Engine Optimization (SEO)
Search Engine Marketing (SEM)
Website Strategy
Social Media Marketing
Email Outreach
Re-targeting
Content Generation and Optimisation
Quality Link Building
Integrated Marketing Strategies
Campaigns + Comps
Content + Email Marketing
1. Email Newsletters
2. Subscription Forms
3. Landing Pages
4. Email Platform Setup and Management
5. CMS Management
6. Copy for HTML and plain text emails
7. Manage and build email campaigns from scratch
8. Data preparation and processing
9. Lead Magnets
• Performance reports.
• Performance analysis and ongoing improvement.
Social Media Support
Newsletters
Strategy & Planning
Copywriting
"…Fantastic services provided by Kiesha and her team. Great collaboration, we'll continue to work with them!"
Andy's Burgers